Acupuncture for Performers
Want to 10X Your Performance?
How To Come Through When
All Eyes Are On You
Have you ever experienced sweaty palms, 'the shakes', or  mentally 'blanking' during an audition?
Have you considered using beta blockers or other drugs to cope with these issues?
Many top-notch teachers and performers believe that performing as well as you practice is simply a matter of preparation. This isn't true.
Performance challenges are not about your abilities, level of skill, or time in the practice room; they are about proper alignment (physical and energy), effective practice, self-knowledge, and an empowered mindset.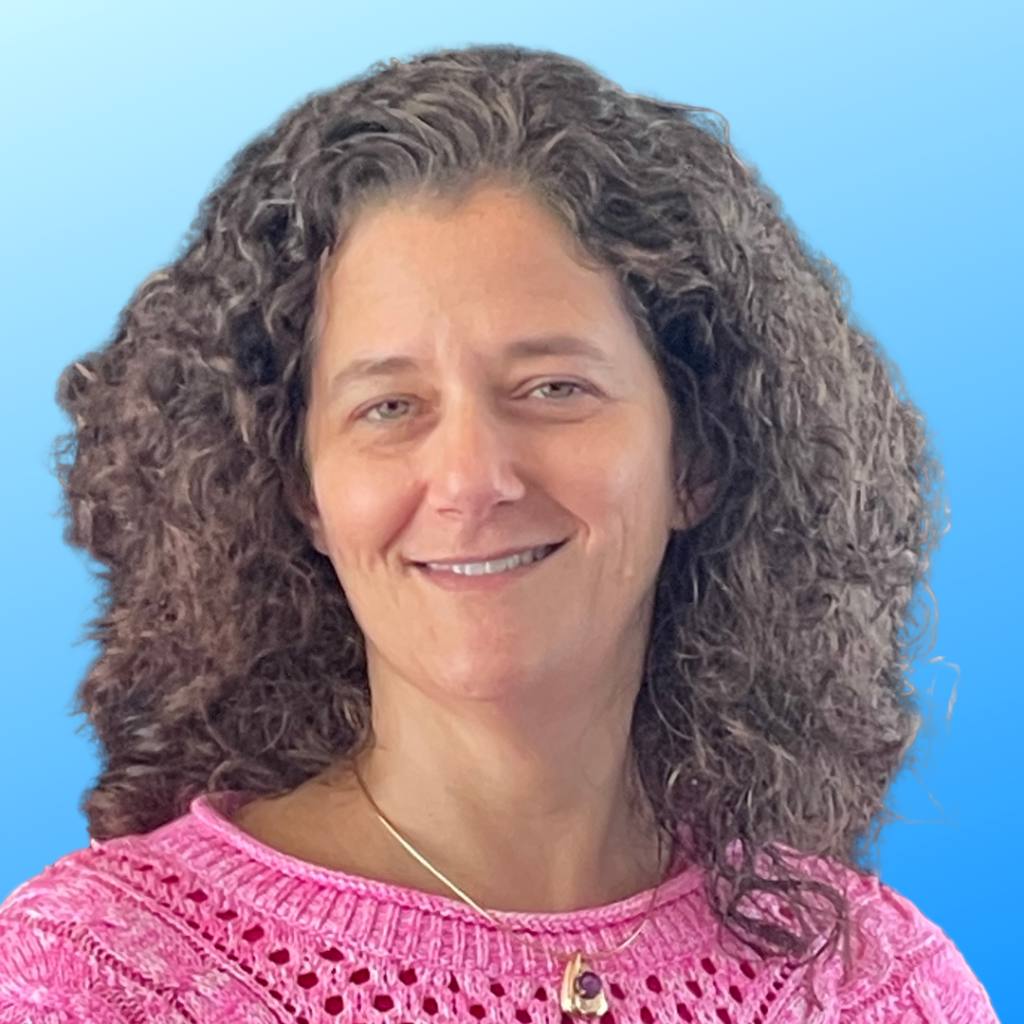 There is a lot that goes into being a top-notch performer. And it's not just blood, sweat and tears. Toughing it out isn't the answer. It's better to work smarter than harder. Everyone gets the shakes, even the best of the best. But how do you handle it when it happens to you?
Acupuncture, Chinese herbs, qi gong, nutrition, and meditation techniques are all tools that I share with my patients. I have researched the best ways to apply your talents to the path of excellence. And it's a path, not a destination.
Many professional and amateur performers live with chronic pain from thousands of hours of playing and practicing. With proper training, you can correct the causes of chronic pain, crackling, numbness and general discomfort.
The holistic approach to performance optimization addresses all of this and more:
Treatment of neck and back pain, finger and hand numbness, crackling wrists and more, by correcting their root causes so you can play pain-free

Addressing and correcting nervous system sensitivities with acupuncture and Chinese herbs so you can give your best performance

Useful techniques for quickly and effectively calming the mental chatter, sweaty palms, shaking, and blanking before and while you're in front of a judging panel or an educated audience, allowing you to be poised and professional

How to protect yourself from a shortened career due to chronic wrist, neck, and back pain from practicing for hours a day, year after year

The best foods, exercises, meditations, and other lifestyle techniques for performers to put you in 'the zone' from the first note to the final encore
Schedule Your Performance Assessment Today
Dr. Strass was raised to live with an attitude of resilience and to practice mental flexibility. She comes from a long line of creative geniuses. Her family tree is filled with musicians, lawyers, scholars, and scientists. Initially trained as a classical singer and guitarist, she also studied languages and earned her bachelor's degree in Russian. She later mastered the science of computer programming, working with servers and user interfaces, before going back to school for Acupuncture and completing her doctorate.
Dr. Strass has been practicing Chinese Medicine for over 15 years. Her focus is to help string musicians, especially violinists, perform like they practice. She offers real solutions to internal issues which can cause common problems among string players, such as crackling and numb and painful wrists. She addresses posture and positioning while playing to avoid chronic pain. She shares wisdom on practical aspects of a successful lifestyle, including rest, movement, and nutrition. She uses acupuncture and herbs to correct internal issues and clear blockages in the body and mind of her patients.
Dr. Rachel Strass, DOM, LAc, Dipl OM (NCCAOM) is a Doctor of Oriental Medicine (DOM) and a licensed acupuncturist (LAc). She passed the collection of exams from the NCCAOM (National Certification Commission for Acupuncture and Oriental Medicine), earning the distinction of National Diplomate of Oriental Medicine, which includes the mastery of Chinese herbs and nutrition, as well as acupuncture. She also holds two Master degrees, Acupuncture (MAc) and Oriental Medicine (MOM), and a Bachelor degree in Russian Language and Literature (BA).
Her services are available in English, Spanish, and Russian.
What other people have to say:
Before I met Dr. Strass, I had been considering taking beta blockers to cope with the anxiety and physical symptoms during auditions in particular- I had shaky hands in those situations that prevented me from playing at my peak. Thankfully, she showed me alternatives to pharmaceuticals, including nutrition, breathing, and other mindfulness techniques. All that together with the acupuncture really turned things around for me. I played with confidence in my small chamber and my last audition. Thank you so much, Dr. Strass!
– Jen D.
Dr. Rachel Strass is so much more than just an acupuncturist… She has helped me physically, mentally and spiritually. I'm so lucky to have been introduced to her years ago. She offers in person acupuncture sessions and virtual online sessions. I have had great experiences with both options. I highly recommend her services.
– Melissa S.
Dr. Rachel Strass is great. I have been a steady client for over 5 years. Dr Strass has been super helpful with my stress and anxiety. She is a life saver! I have recommended Dr. Strass to many of my friends.
– John C.
Dr. Strass has helped balance my physical and emotional body in various ways through acupuncture. Lumbar and SI pain, stress, anxiety, and symptoms of seasonal affective disorder are lessened. Most of all, I couldn't believe the intense release of long-held (childhood) trauma after my first session with Dr. Strass. In a sense acupuncture with Dr. Strass has done more good than years of talk therapy, medical interventions, PT, or even Yoga Therapy for me. It may have been the combination of all these efforts; however, I'm pretty certain it had to do mostly with Dr. Strass's skill set.
– Nina B.
Disclaimer: Testimonials may not be typical and provide no guarantee of outcome. Individual results may vary.
Schedule Your Performance Optimization Assessment Today