Welcome to Spirit Point Healing
The clinic of Dr. Rachel Strass, DOM, LAc
Acupuncture and herbal medicine in Annapolis, Maryland
Acupuncture and Herbal Medicine for wellness, pain relief, and stress.
Are you, or is someone you love feeling stressed, anxious, or worried? Are you tired of western medicine throwing pharmaceuticals at every problem? My healing practice offers acupuncture and/or herbal medicine in an integrated program, drawing on classical Chinese medicine for an effective approach to stress, pain, and other health concerns. I serve people from Annapolis, Arnold, Severna Park, Pasadena, Bowie, Edgewater, and throughout the Chesapeake Bay area.
Virtual Appointments Available!
Can't make it to my office? You can have a virtual appointment from the comfort and safety of your own home. I can also mail your herbs and supplements directly to you. Many acupuncture techniques can be done remotely, including acupressure, guided meditation, qi gong, breath work, and other mindfulness practices.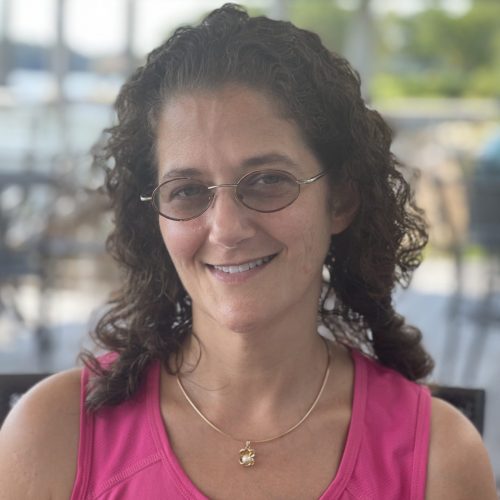 Dr. Rachel Strass, DOM, LAc, Dipl OM (NCCAOM)
Dr. Strass specializes in working with professional and amateur performers with performance anxiety and depression. She loves helping musicians, dancers, speakers, and scientists find their voice, give 100% to their performances, and feel emotionally connected. Dr. Strass offers sincerity, acute perception, and an excellent understanding of human nature and of energy healing. Her gifts include integrity, intelligence, and compassion, not to mention a quick wit.
I want our healthcare system to change into a holistic model where health is looked at through the lens of physics and energy as well as chemistry and pharmaceuticals.
Come experience natural care for:
for people in the spotlight
"I want to see performers of all kinds give 100% during their performances and be more successful in their careers without the use of beta blockers or other drugs."
Worrying a lot? Avoiding activities and people? Having spinning thoughts? Can't fall asleep? Using substances to relax? Acupuncture can help.
Side-effects from cancer treatment can feel worse than the disease. I have helped many people cope with and even overcome the hopelessness, neuropathy, insomnia, heat signs, loss of appetite, and/or loss of smell and taste that can occur due to chemo and radiation.
When we are depressed, our body is compressed. Treatment can expand your reality and make life beautiful again.
I have been seeing Dr. Strass for over 7 years for relief from sinus pain and for general well-being. For years I took ibuprofen every day to relieve significant sinus pain. Within the first few sessions I was able to completely stop taking the medicine! Rachel has also helped with relieving stress and has helped alleviate other aches and pains as they come up. I highly recommend Rachel!!
-Elizabeth A. 
Dr. Rachel is simply fantastic. I suffer from terrible neuropathy in my hands and legs from chemo and she has made me feel terrific!! Not just my body but my mind and my spirit have completely changed, for the better. I would highly recommend her.
-Marie M.
I have been seeing Dr. Strass for almost 10 years. She has supported my health through divorce and my struggles with MS. She has used numerous modalities to address the simple headaches to bladder and bowel issues and many other challenges due to MS. I am a calmer, more peaceful and healthier person as a result of acupuncture and Dr. Strass' s abilities.
-Alicia G.